Use methodologies based on collaboration, strategic alignment and metrics.
Our relationship with customers rightfully starts here. Often, our customers feel stuck, as if something is in their way. It might be a workforce issue, technology challenges or an outdated organizational culture. We identify the issues and solutions — processes and policies — to lead our customers to Peak Performance®.
Whatever the requirements, SiloSmashers provides the capabilities that organizations need to succeed, supported by proven methodologies based on collaboration, strategic alignment and metrics. As a thought leader and trusted adviser to government agencies and corporations, SiloSmashers offers fresh thinking, innovative ideas and sound practical advice.
Services areas: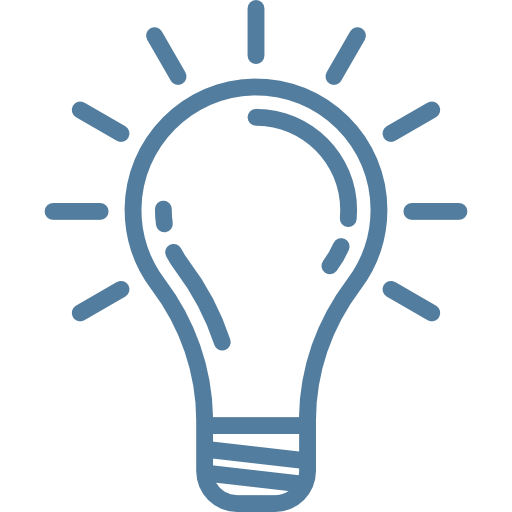 Strategic Planning
& Alignment

Process &
Policy Improvement

Peak Performance® Management
Strategic Planning & Alignment
SiloSmashers provides the analysis you need to understand workplace barriers, their impact and how to break through them. The assessments furnish the spark that ignites a full transformation. Even when a problem is narrowly focused, its solution must start with the big picture: strategy. Our approach is tried and true.
To begin an assessment, our teams work with you to review and apply your strategic plan. Your goals pave the way for a new strategy or an updated one. If you don't have a strategy in place, you've got us to help you develop one.
SiloSmashers works with you to document your current situation. We can expedite the analysis and ensure that all critical factors are considered.
We can identify the changes needed to execute your strategy, in areas including:
Peak Performance® Management
Reach operational efficiency. We call it Peak Performance®.
Organizations today are no longer willing to spend millions of dollars on multiyear projects that do not meet requirements and must be extended or restarted. The federal government and private corporations need companies they can trust to challenge old assumptions and:



Peak Performance® is a unique approach to breaking down organizational silos and establishing an innovative, collaborative work environment that delivers success.
SiloSmashers also provides another value: trust. Clients trust the excellence of our work, our employees' integrity, and our commitment to a strong, productive business partnership.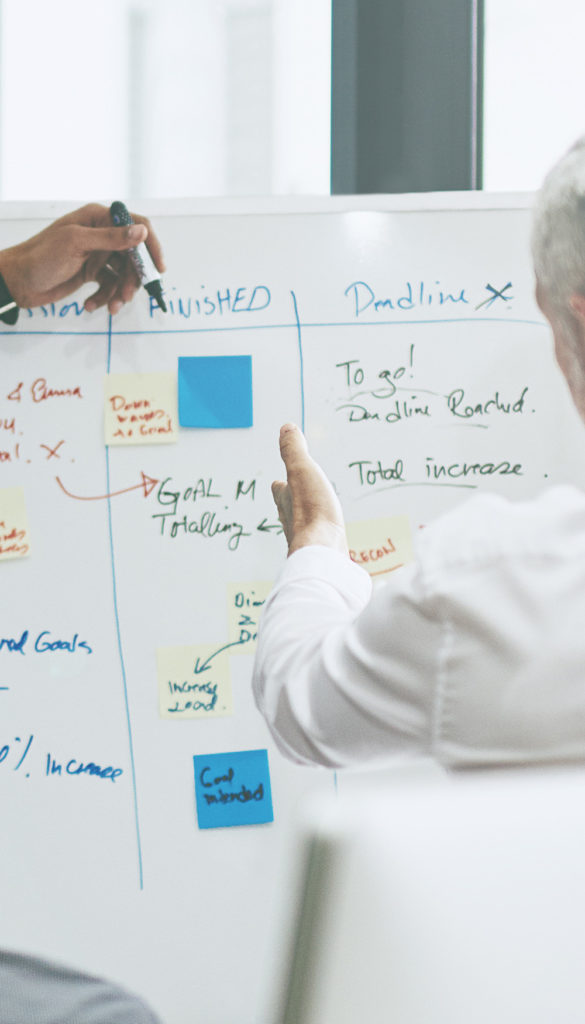 Process & Policy Improvement
Business processes are the procedures and rules of how things get done — with quality assured. But if those processes aren't moving you ahead, they're holding you back. SiloSmashers provides the tools to develop and implement improvements in sync with your strategic goals.
Process improvement starts with customers. Capturing the voice of your customers and stakeholders is the most valuable step, giving a direct channel to understanding their needs, identifying improvements and winning them over.
Your strategic requirements create the foundation for the solutions we bring to the table. Using our proven methods and team approach, we work with you to:
Assess the current process

Compare organizations similar to yours

Determine the validity of each step in a process

Assess support technology to identify changes

Determine the costs and benefits of improvements

Our specialists are experts at conducting Six Sigma, IT Infrastructure Library® (ITIL) and Capability Maturity Model® Integration (CMMI) engagements
Ready to break down organizational silos?