A trusted adviser to help you achieve Peak Performance®.
From day 1, SiloSmashers set out to change how government agencies and corporations manage programs —
and smash silo operations. Working in silos creates isolation and obstacles to effective communication and
collaboration across agencies and corporations — reducing efficiency and hampering progress.
SiloSmashers offers innovative solutions that propel our clients to reach top efficiency using
our highly valued Peak Performance® methodologies and focus.
Federal Law Enforcement Training Center (FLETC)
Web-based Training and Content Development
DHS Science & Technology
Information Assurance and ISSO Support
GSA Office of Travel & Transportation
Cybersecurity: Information System Security Support
Environmental Protection Agency
IT Service Management Integration Support
DHS Federal Protective Service
Project Management and Financial Management Planning Support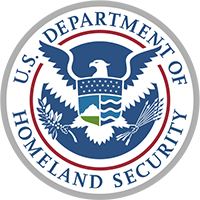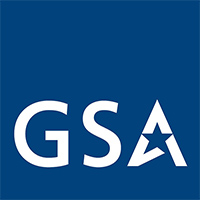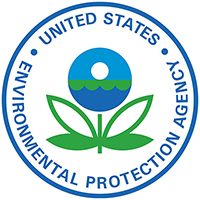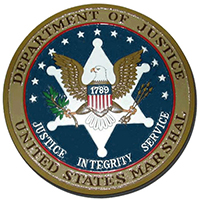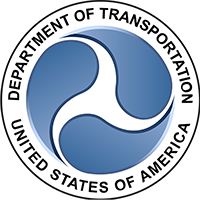 You can achieve higher levels of performance and success. We'll show you how.